It is with great sadness that we deplore the passing of the lab's lead mechanical technician, Michel Berte.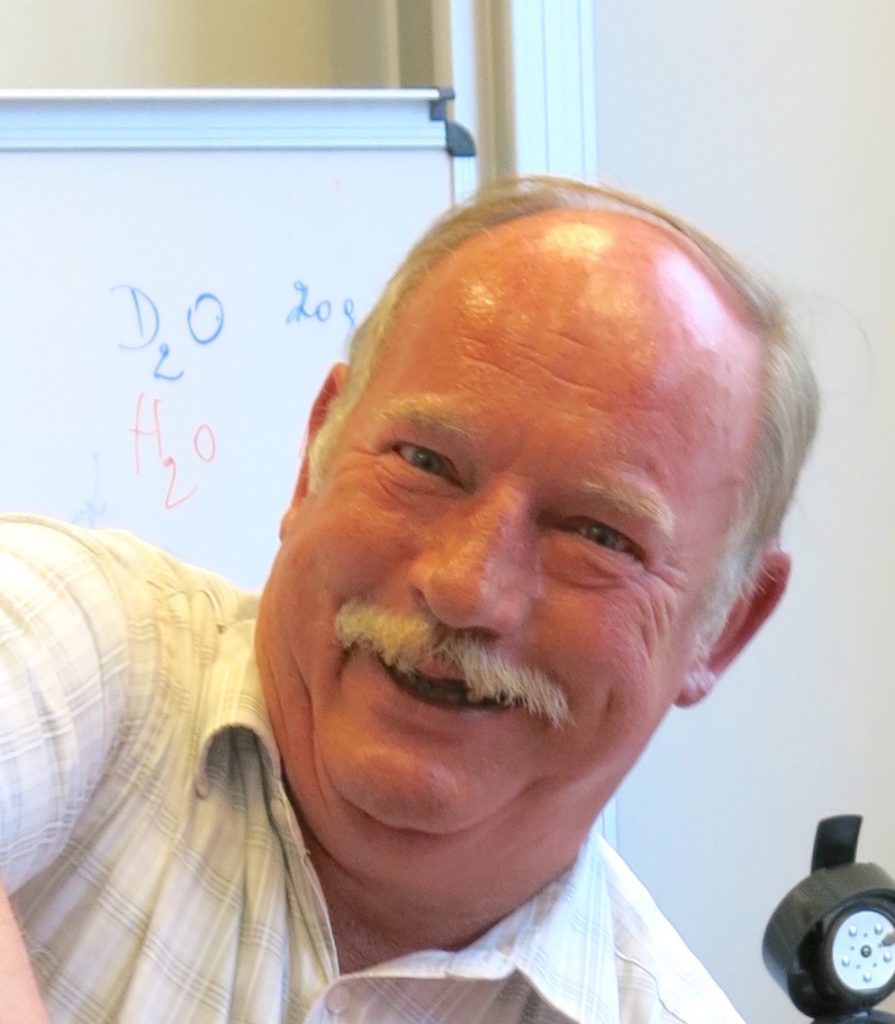 Michel joined the lab during the early days of the installation and operation of the ICRH system on TEXTOR in the early 1980s. Michel's technical knowledge and eagerness to learn, his natural energy to work and to drive the work, his ability to find creative solutions and to create a friendly atmosphere within his team and with the German technicians were instrumental to the overall technical success of TEXTOR's ICRH system over the years and to the implementation of several diagnostics. More recently he contributed to the successful deliveries of the W7X ICRH antenna and of the travelling wave antenna prototype.
He will be missed and remembered not only for his technical skills but also as a generous person who enjoyed life and liked to share his joy for life.